Catmose College
Selected Awards:
RIBA Regional Award 2012
Galvanisers Association Architectural Award 2012
Catmose College is a deliberate departure from recent school projects elsewhere, eschewing 'iconic' architecture in favour of a simple, modernist-inspired building that embraces a clear set of principles: legibility, accessibility, navigability and adaptability. The college is laid out within a simple grid layout: the key to the building's legibility and accessibility. Within the grid, courtyard and atrium spaces break the building down to create transverse routes and allow natural light into the heart of the college. Learning bases are arranged on either side of a central atrium, which contains shared resource and support areas, including a theatre, drama studios and dining areas.
Adaptability and durability were key design objectives. Catmose has been designed to allow future alterations to be made easily in response to changes in user requirements or technology, without compromising the integrity of its design. Furthermore, robust materials have been used to withstand wear and tear and minimise future maintenance demands. The project is designed to achieve a BREEAM Excellent rating.
"In the new building there are no ceilings on staff or students' aspirations. It they want to do something - they can. Everything has been carefully thought through and nothing has been wasted, and the building has encouraged a real sense of community. EllisMiller have designed a flexible building that is spacious, calm and easy to use. I wouldn't change a thing - but it's great to know that should I or my successors ever want to, we can."
Stuart Williams, Principal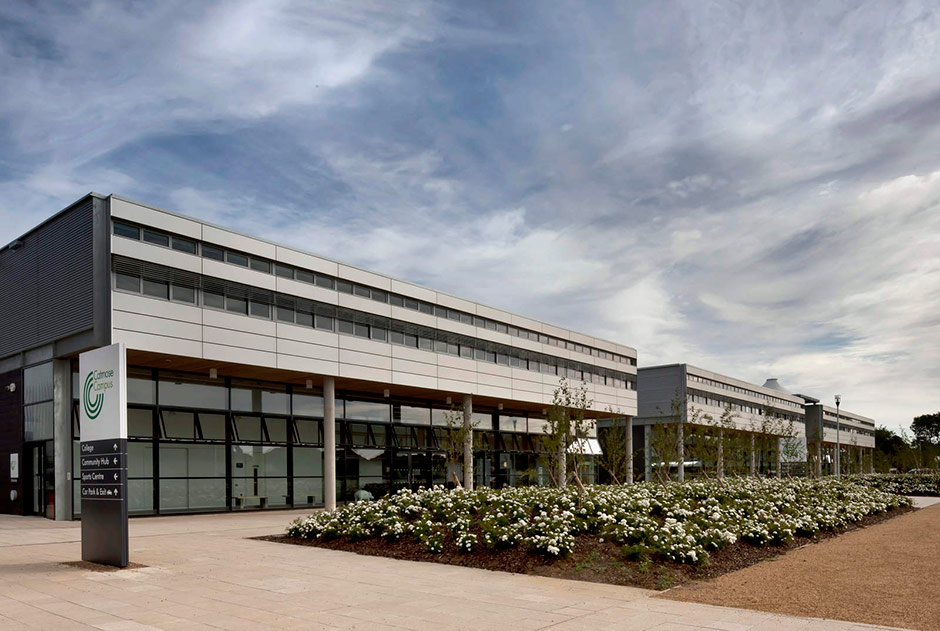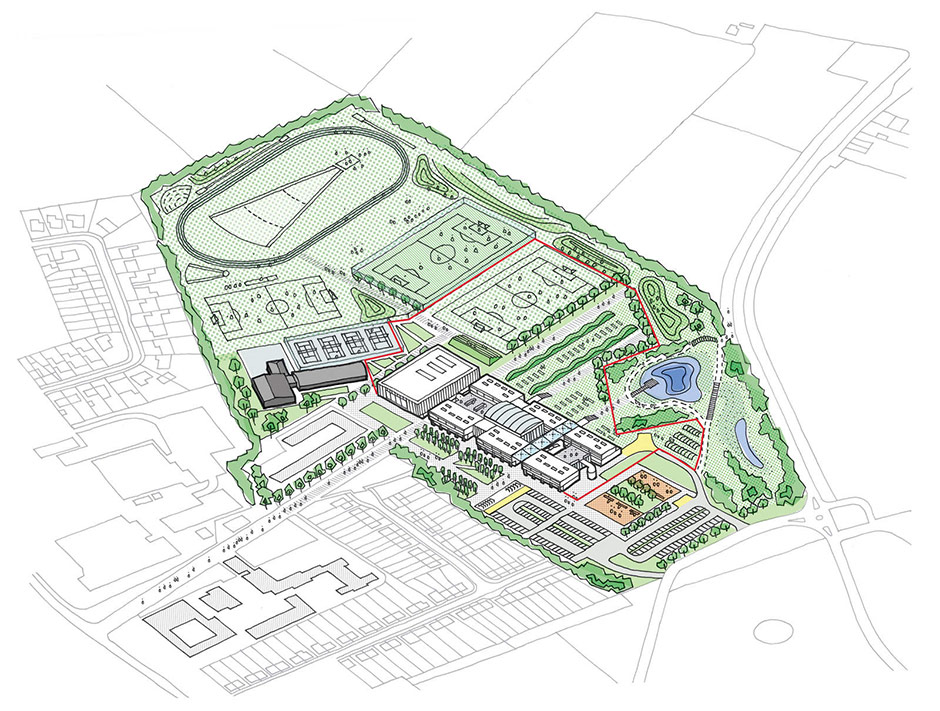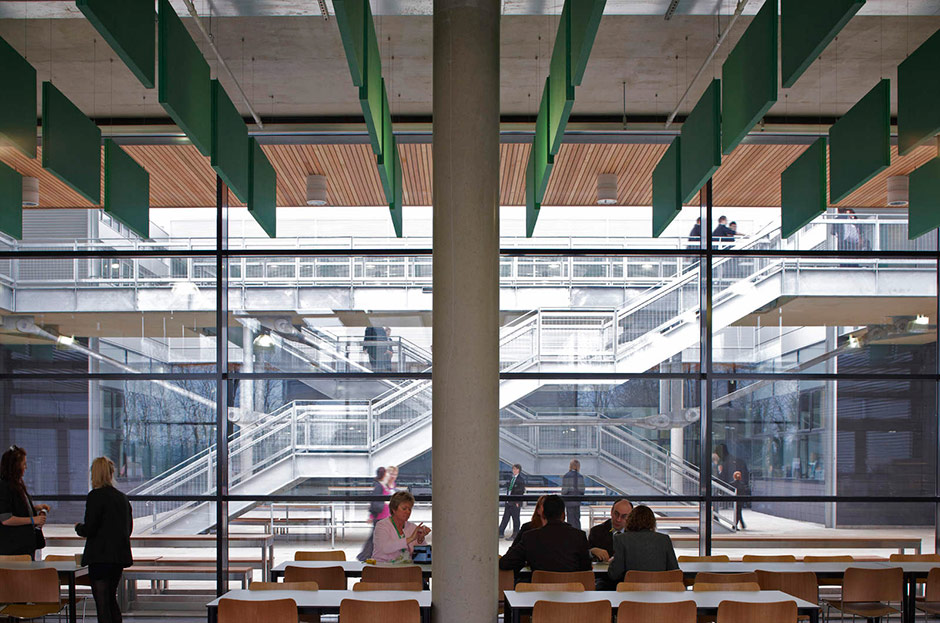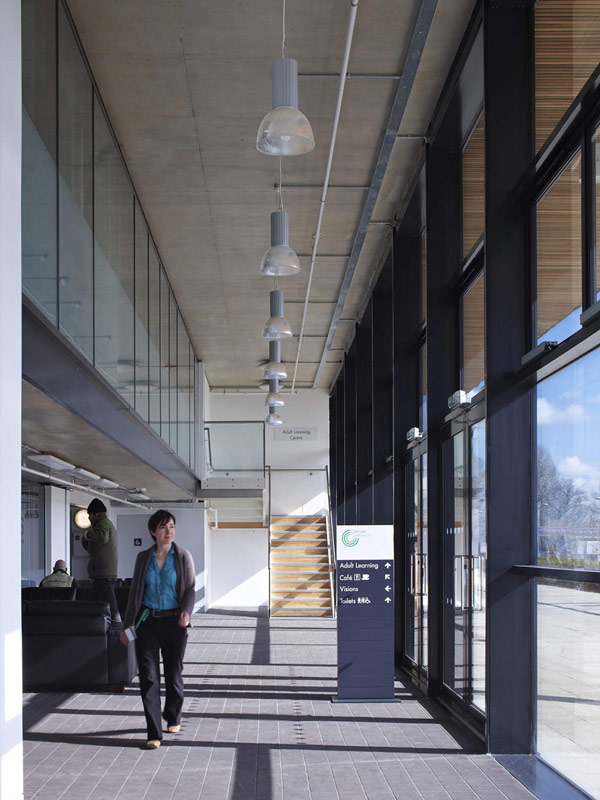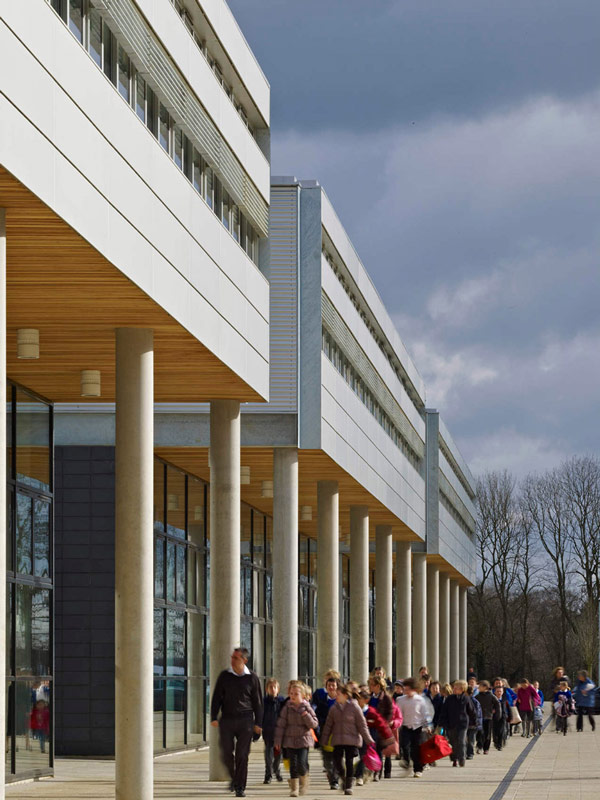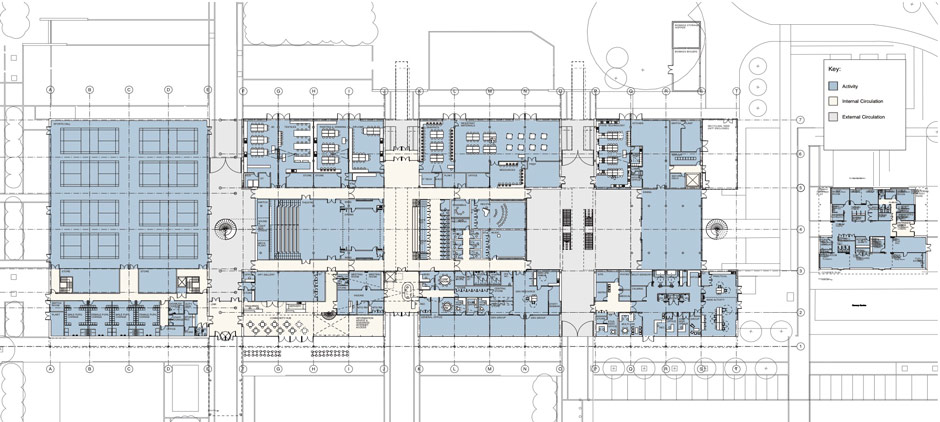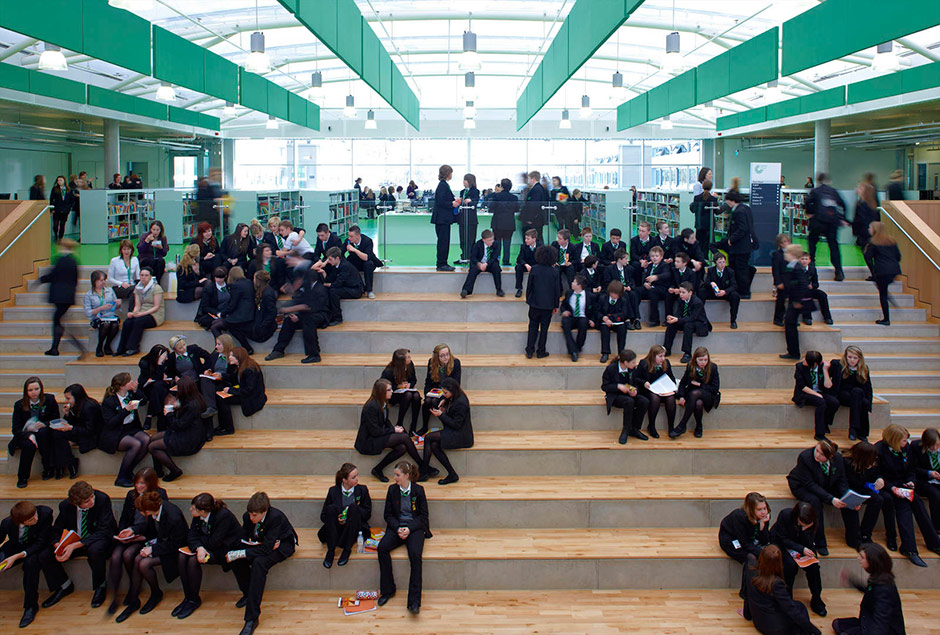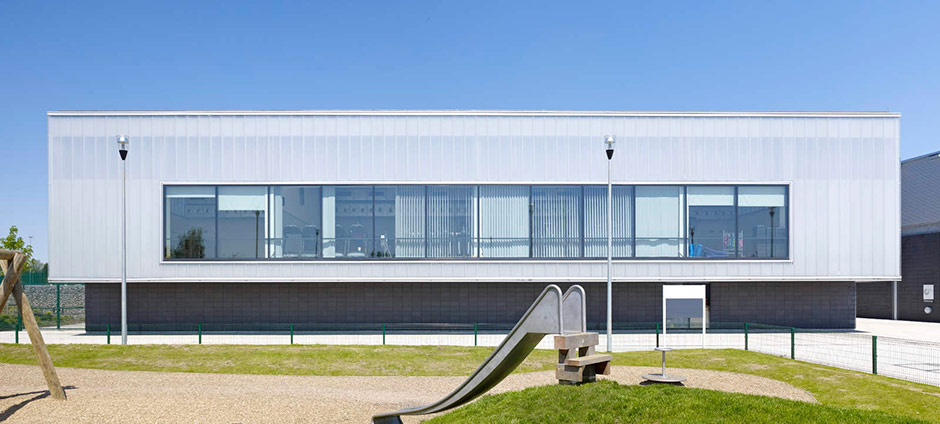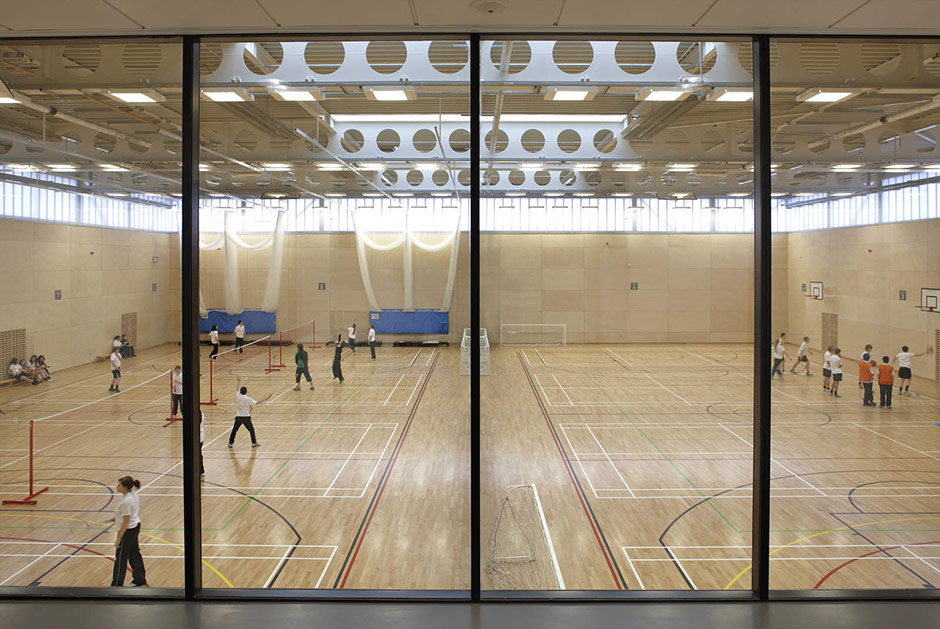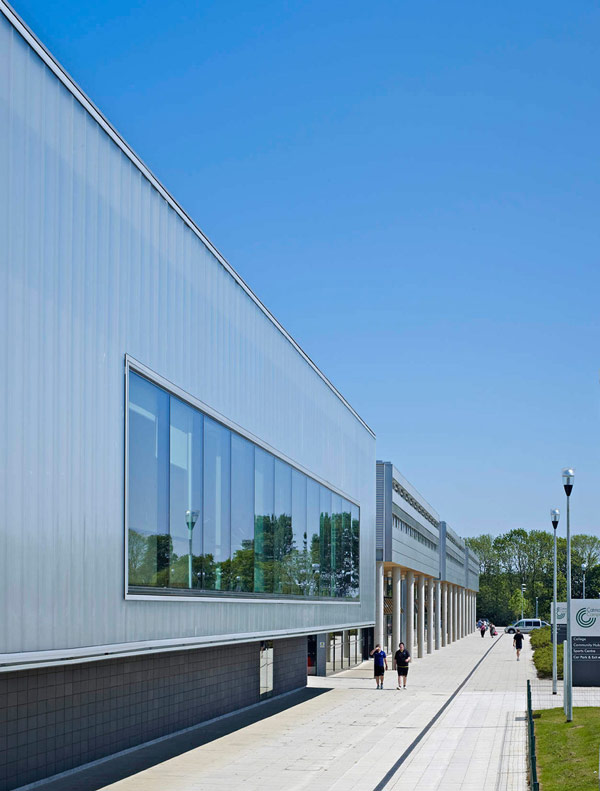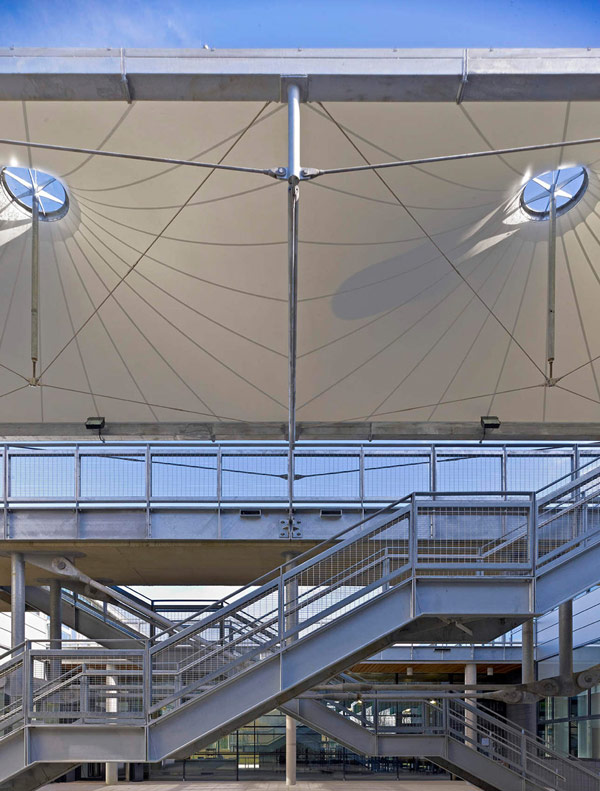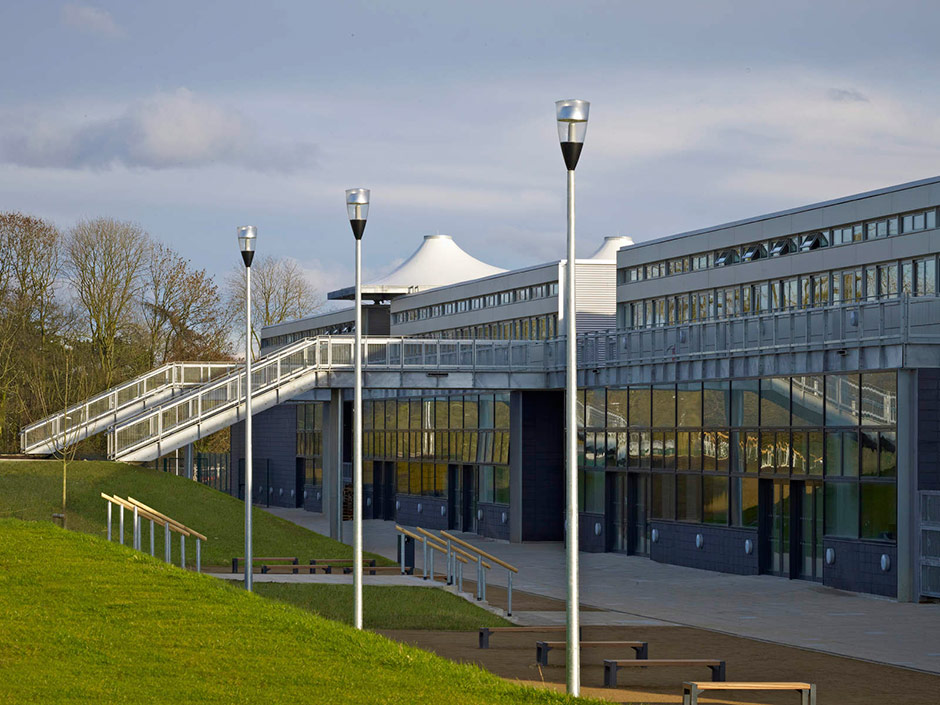 © Ellis-Miller Architects Ltd