Mews House
This 1,500 sq foot Victorian mews house was acquired with a disorganised layout which resulted in large amounts of wasted space. The new design was developed to ensure that the mews frontage was respected whilst installing a totally new internal structure. This new structural clarity has enabled the house to meet the clients' brief for a four bedroom, three bathroom house with an bright, spacious open-plan living room.
The design of the staircase and lightwells ensure that light penetrates from the roof top garden right down into the ground floor. The ground floor bedroom is separated from the mews with a specially designed glazed screen. This allows oblique views into the mews and up to the sky whilst preventing any possibility of direct views into the room from the street.
In the clients' own words:
"Emily's projects stitch together restoration and classic modern design. Her confidence and her playful nature allows our house to be fun, simple and most importantly a place you would want to be. She designed a four bedroom house within the footprint of our previously tiny-feeling mews house which manages to feel spacious, light and airy.
She knows the importance of the quality of small things; the right amount of space to walk past in the galley kitchen, the right handle on a door or a switch on a wall. The parts of an interior that we touch every day are the parts that let us know how pleasant it is to live in her designs. It shows her attention to detail, a love of what she does and a wish for the client to continue to love their home for a long time to come."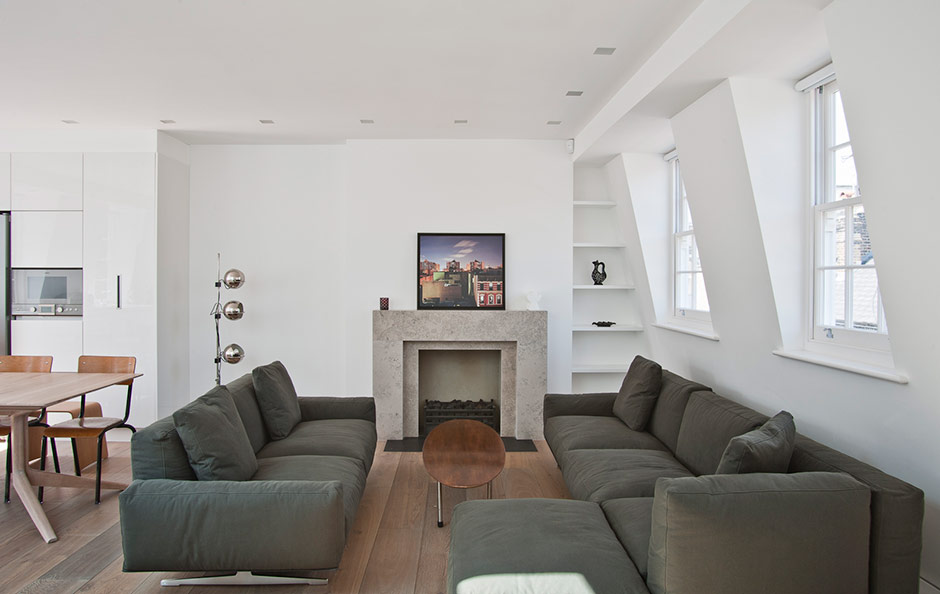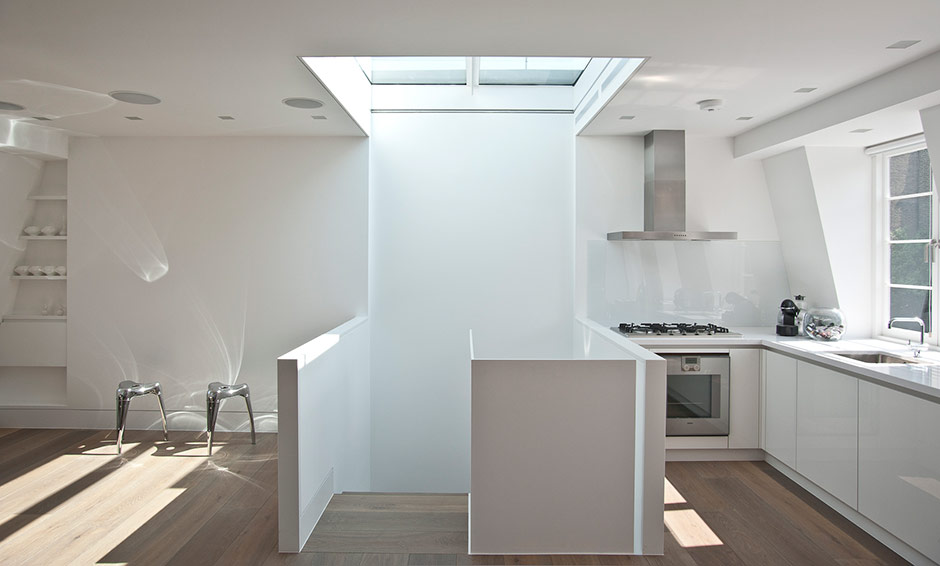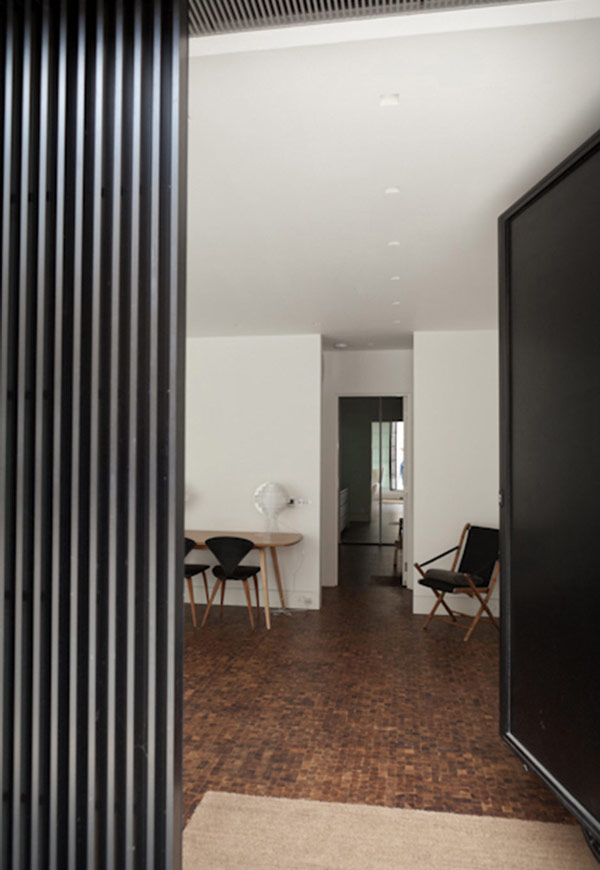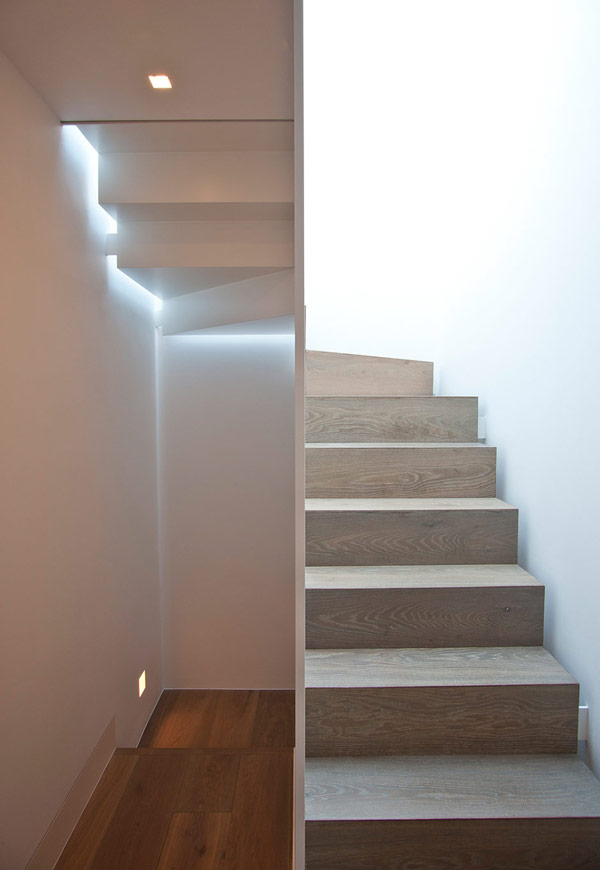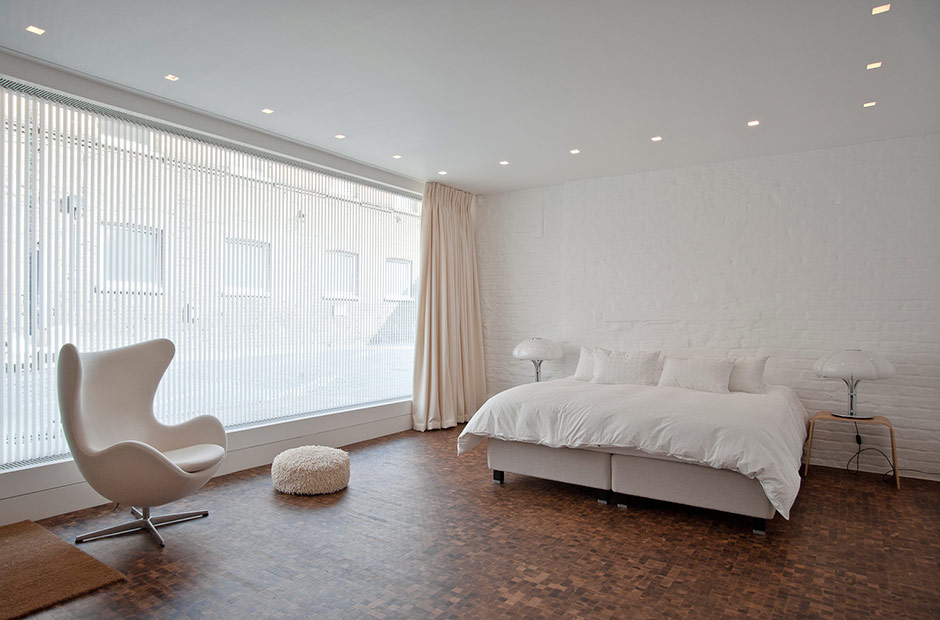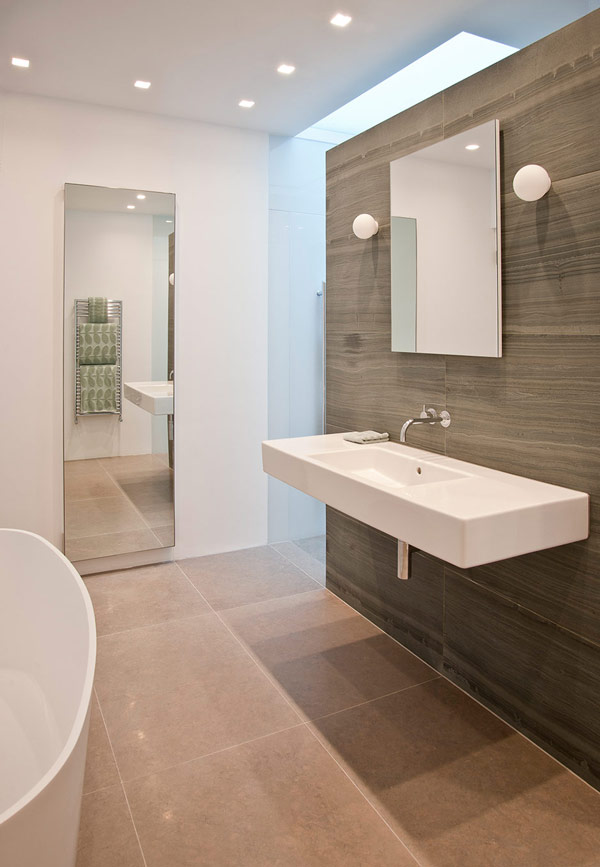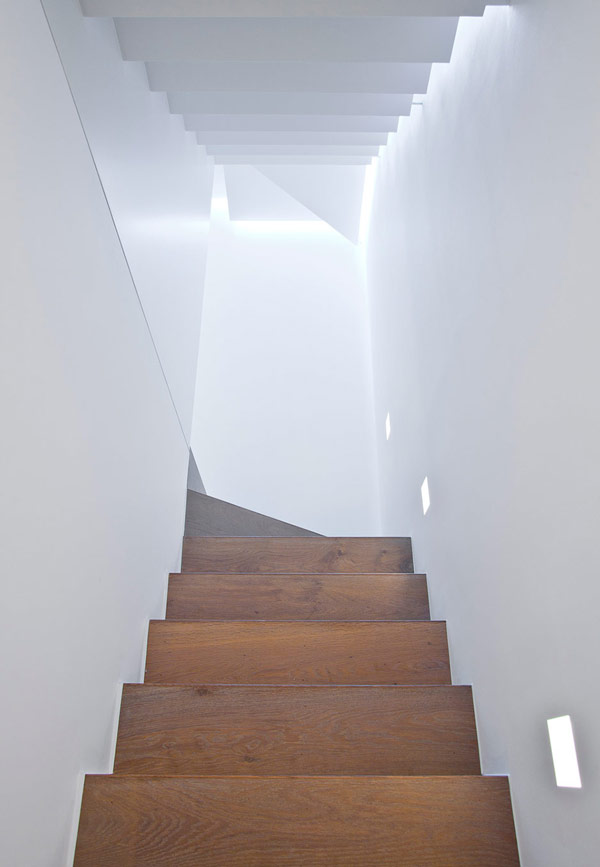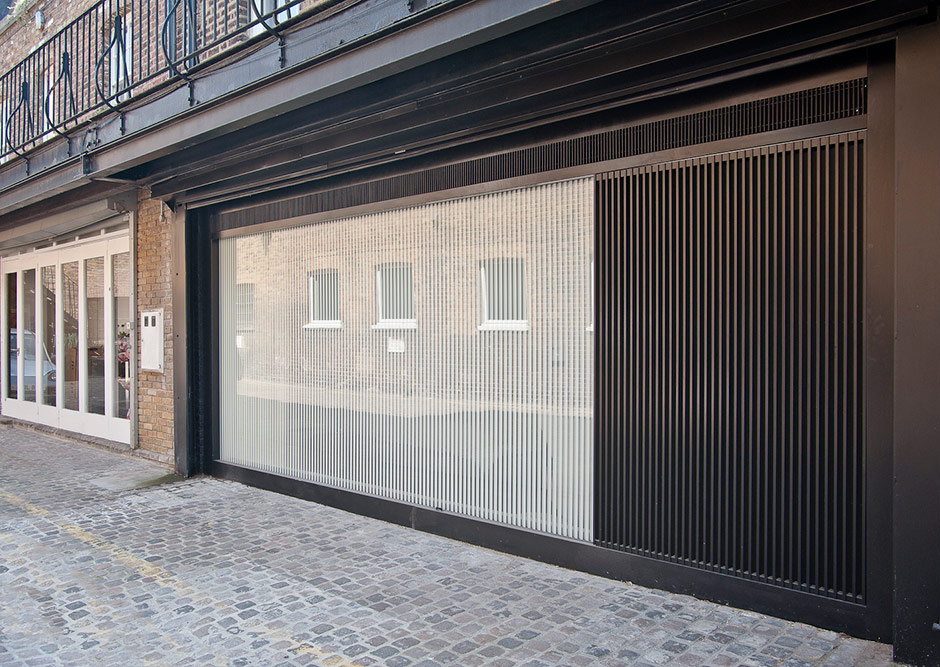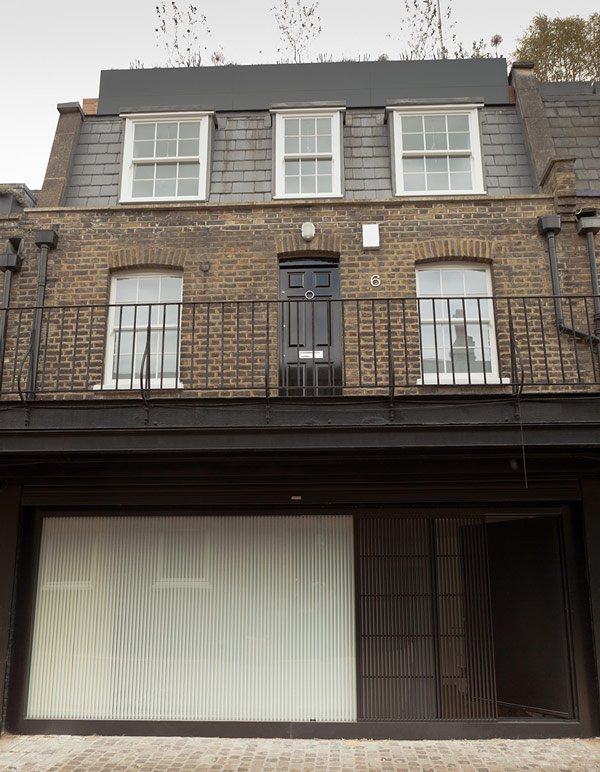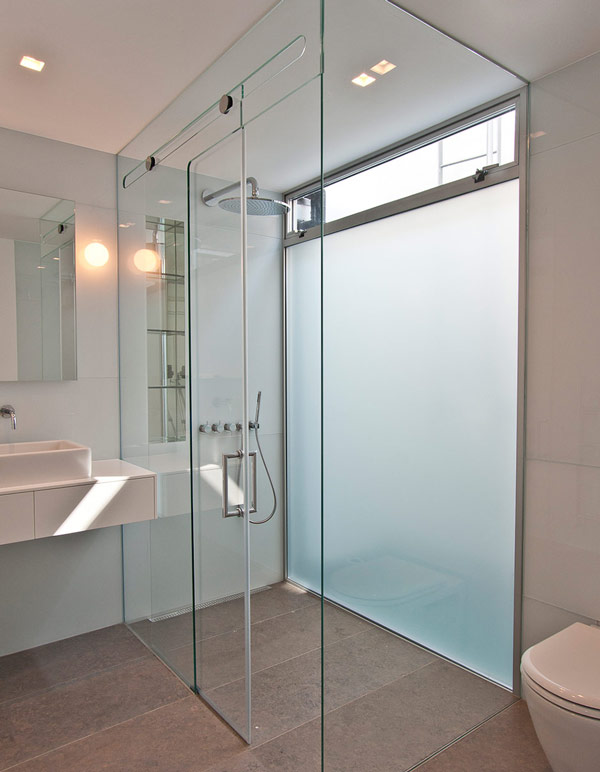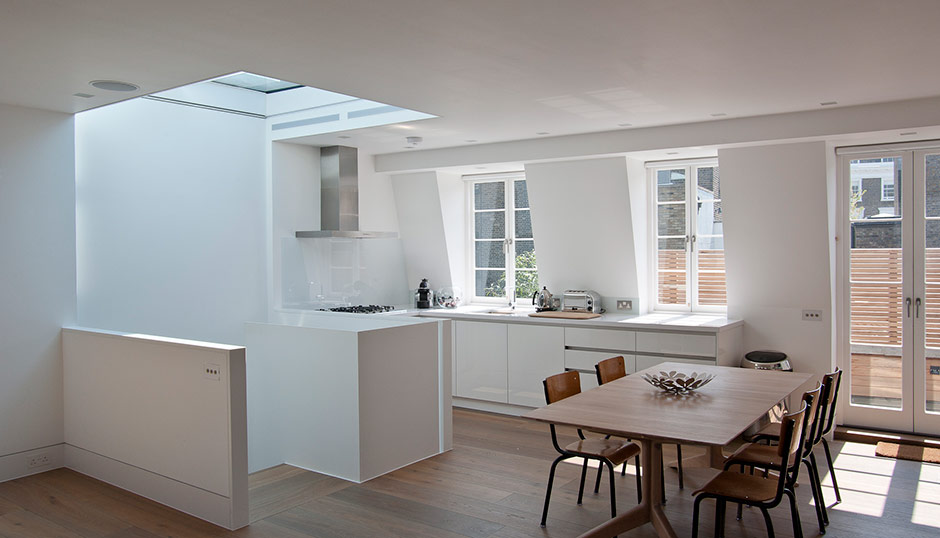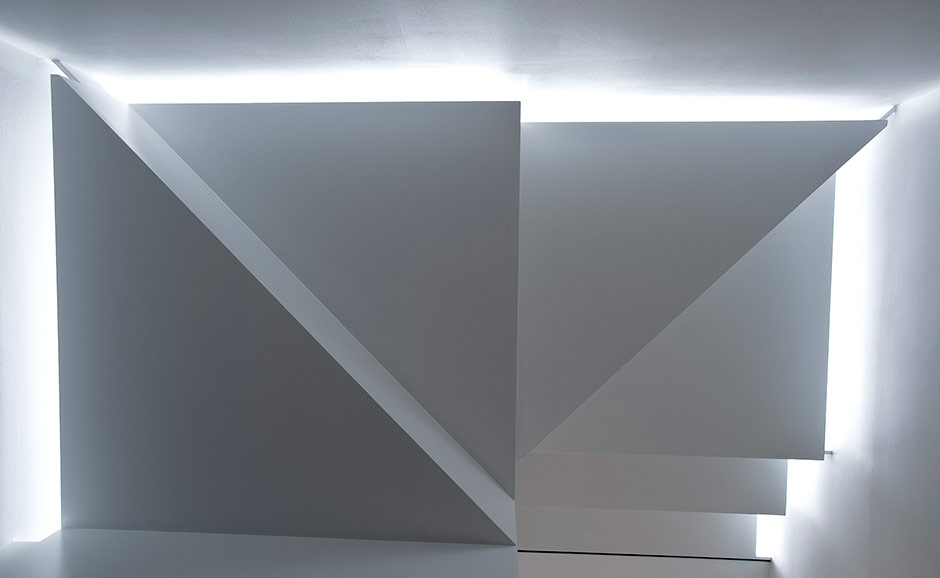 © MRJ Rundell Associates Ltd