West Cork Arts Centre
This project for West Cork Arts Centre was submitted to an international design competition. Many of the most distinguished and well known contemporary architectural firms from Ireland, Britain and around the world submitted designs.
The building is made up of two parts. On the ground floor the courtyard opens into a foyer which forms the hub of the building. A large naturally top-lit gallery leads directly off the foyer. This low "plinth" that wraps round the courtyard is of a scale and form that relates directly to the pitched roofed buildings that surround the site.
Sitting on this plinth, the tower forms the second part of the structure. Twisting slightly as it rises from its base the tower directly addresses the town and provides both a focus and a watchtower giving exciting views both from inside and outside.
On announcing the winning entry, Majella O'Neill Collins, Chairperson of West Cork Arts Centre said; "We have been overwhelmed by both the number of entries to the competition and the high standard and imaginative creativity contained in them. The architectural firms wholeheartedly embraced the challenge and their vastly different interpretations of the competition brief impressed us greatly."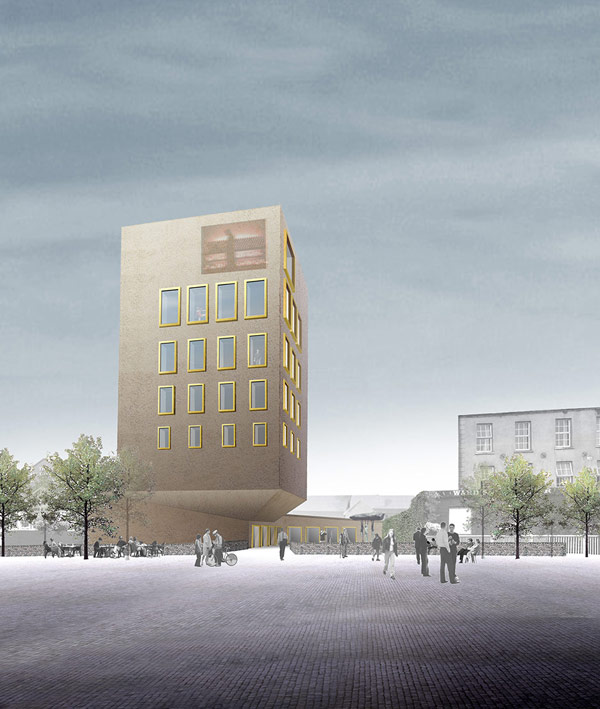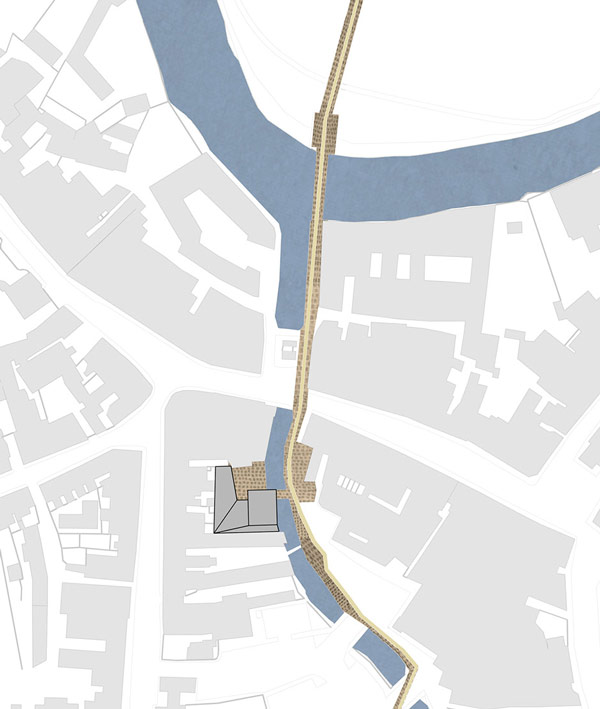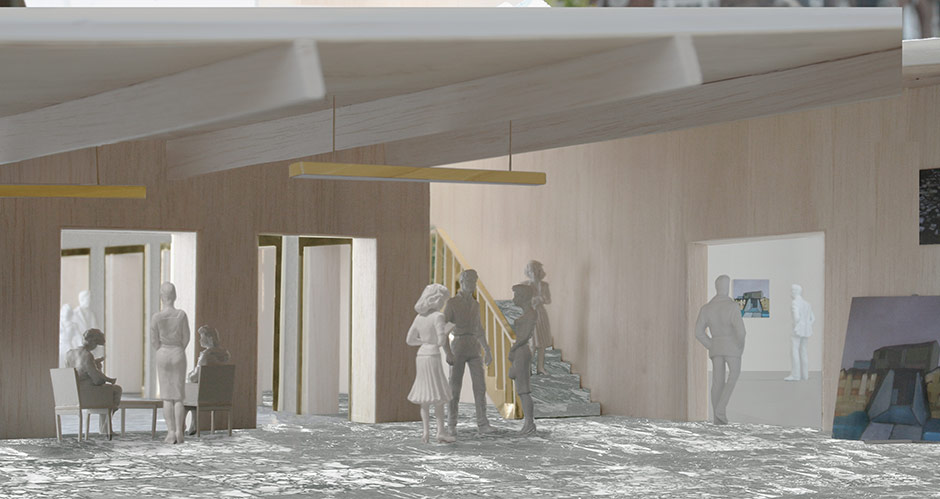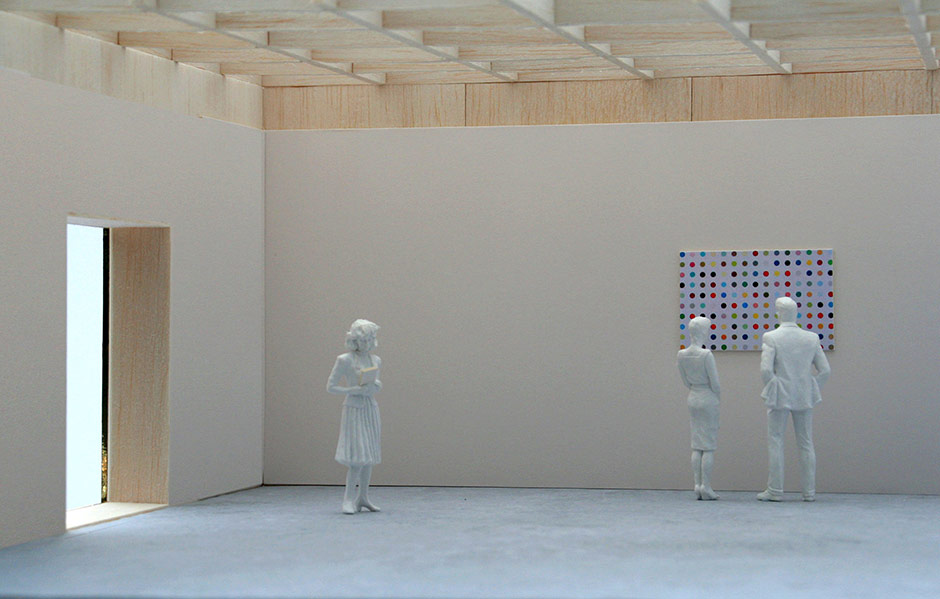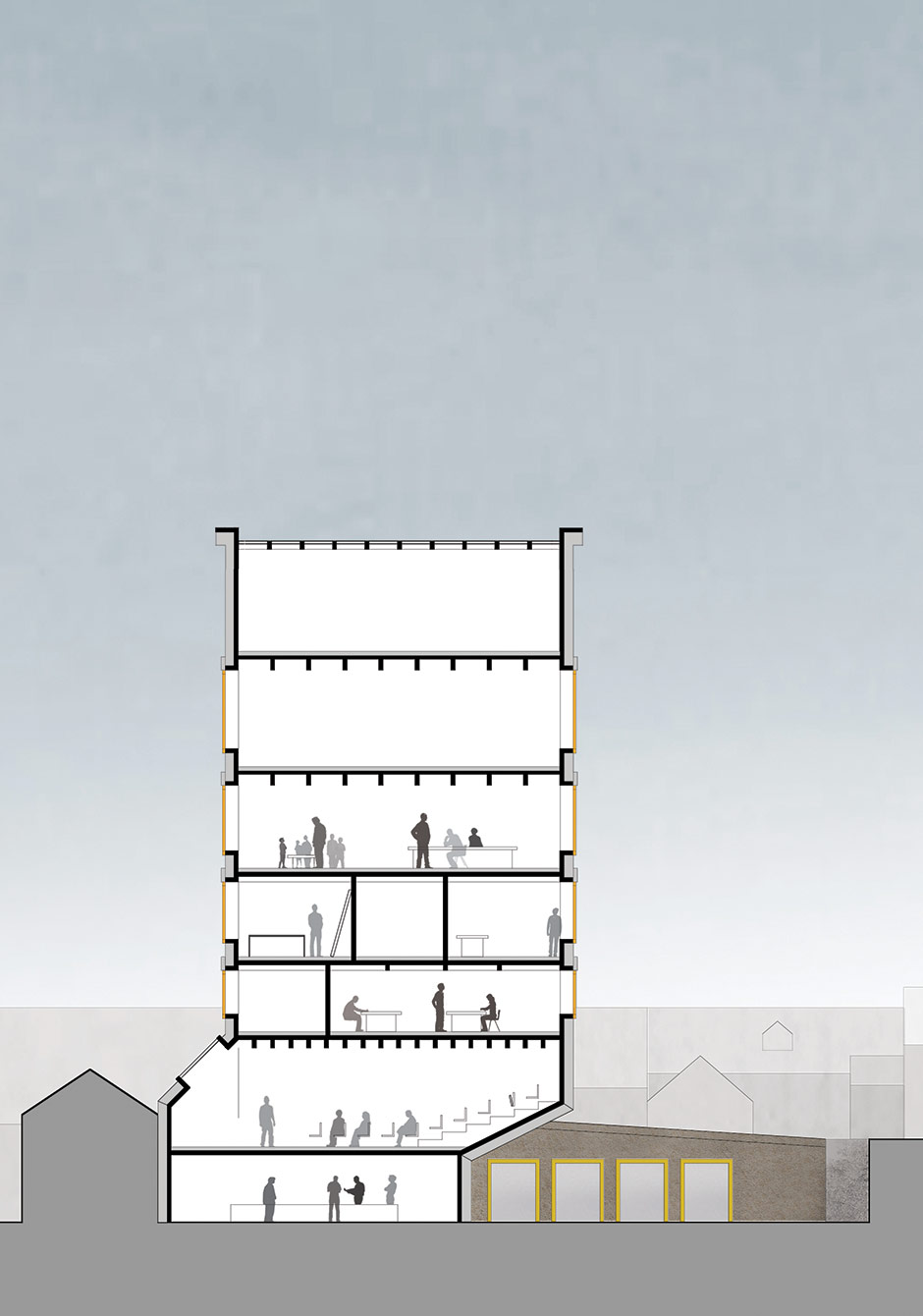 © MRJ Rundell Associates Ltd